So this friend left his RD at my place for a ground up restoration, last month has been a PITA trying to source parts which look like they have had some kind of quality control! Anyway, the Chinoy CDI kit arrived a few days back, just in time after I got the motor in the frame. I had no clue what the kit would contain as my friend ordered it before we even decided that I would be doing his bike up. Was a nice surprise to see all the relevant parts there and some.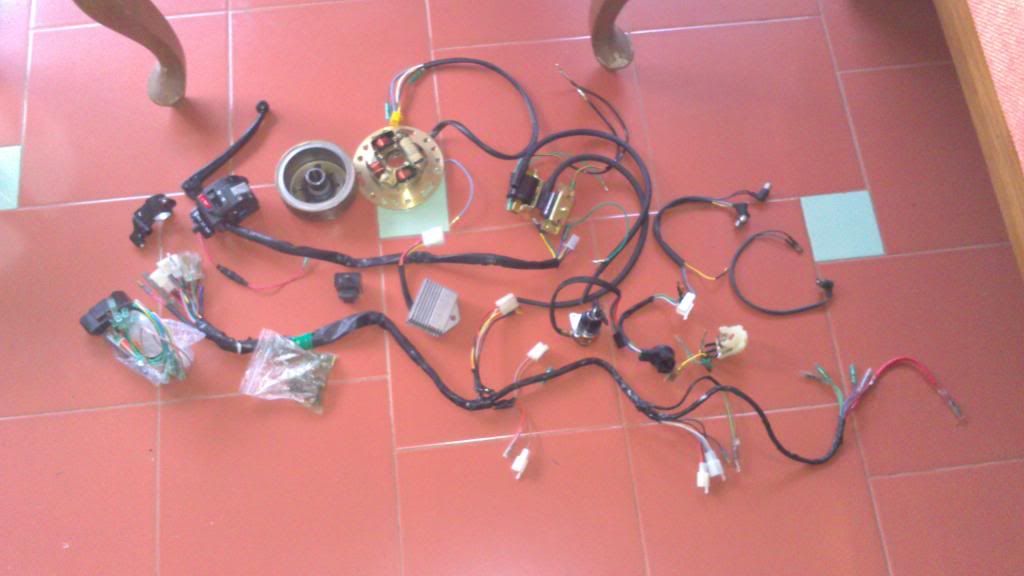 First step was to clean up the paint from the coil plate mounting surfaces
Now what's missing?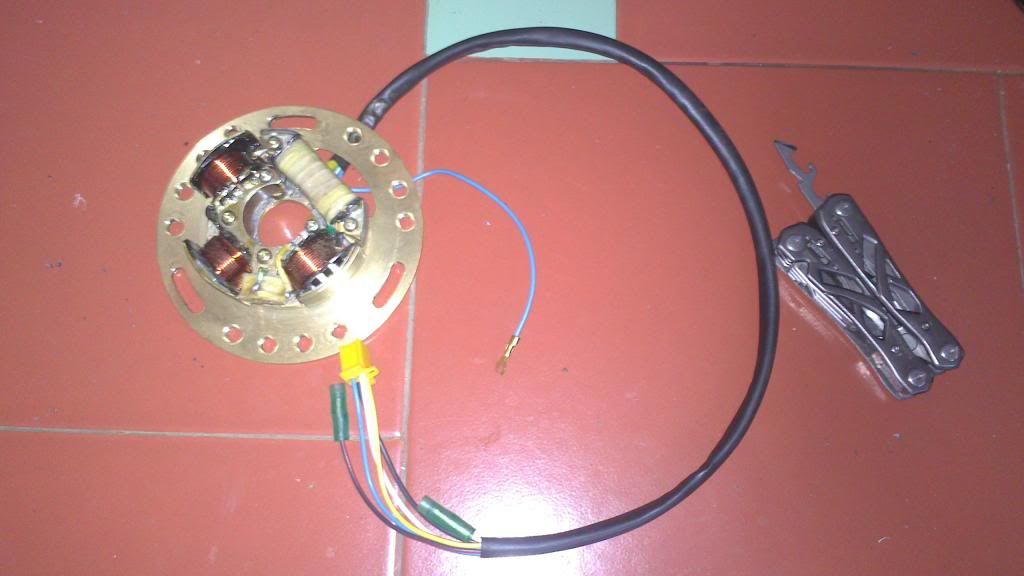 Ah a grommet! the treasure chest is got to have something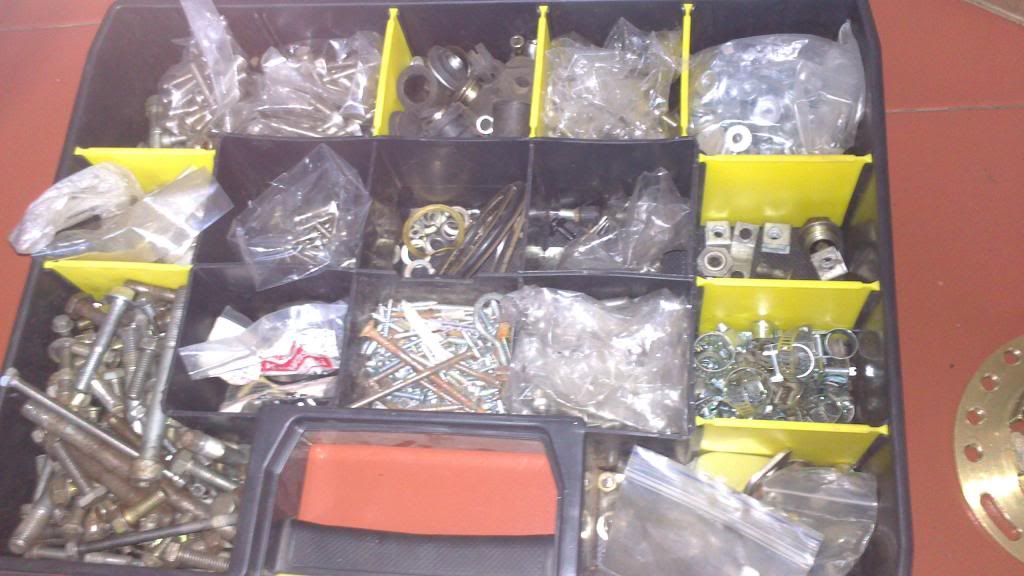 The holes didn't line up, so had to file down slightly more than a mm and bevel the edges for the CS screws to sit properly without getting too close to the magneto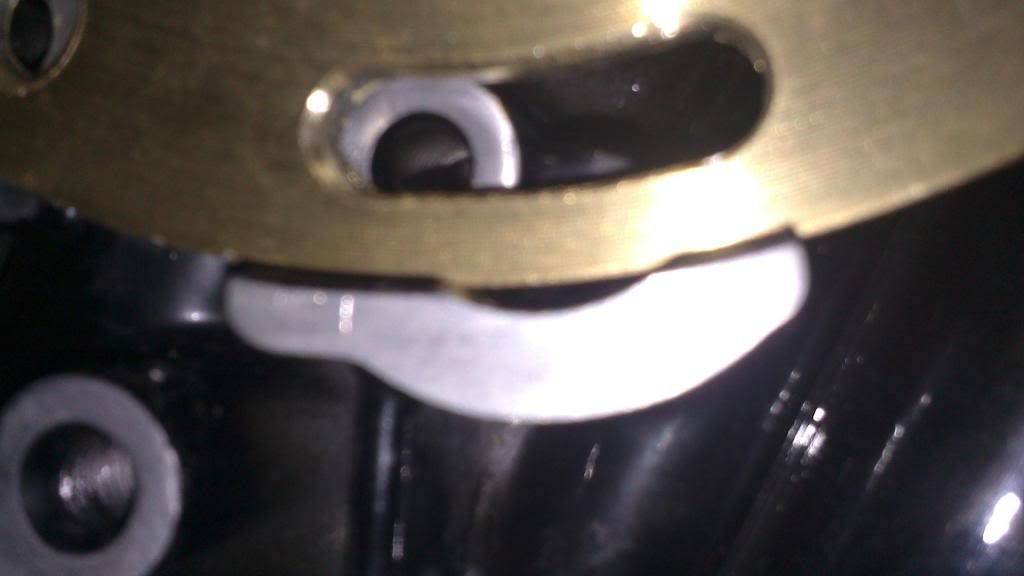 I used CS allen head screws instead of the ones Chinoy sent, as I had loads left over from the gearbox side.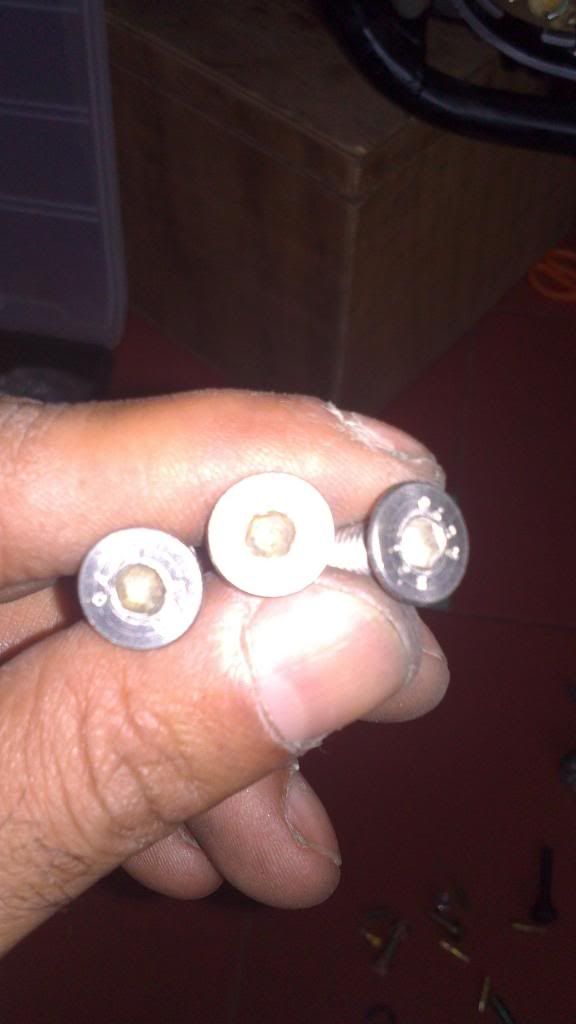 All lined up
I also sanded down a portion of the window where the wires were getting pinched with the crankcase.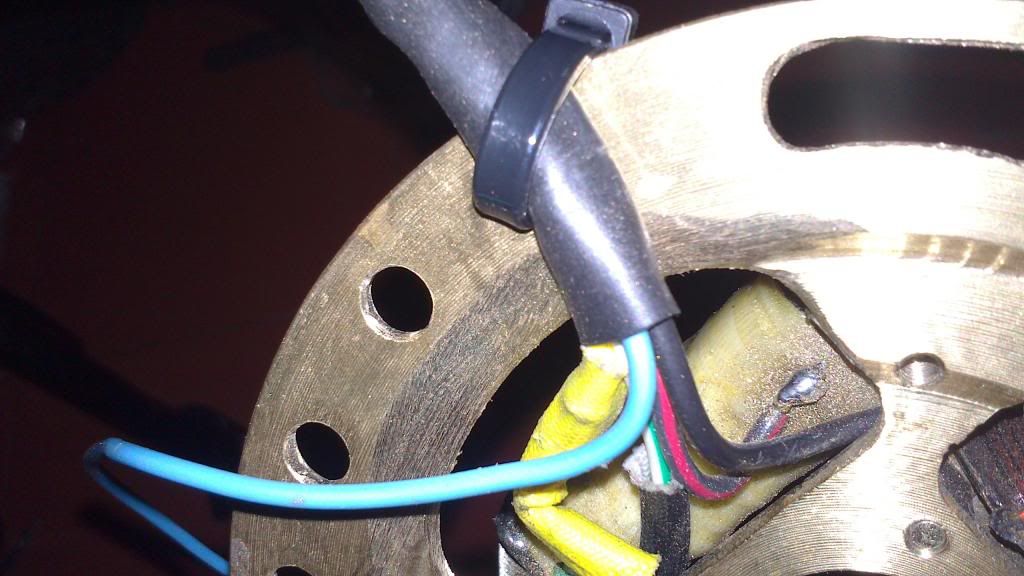 All done this side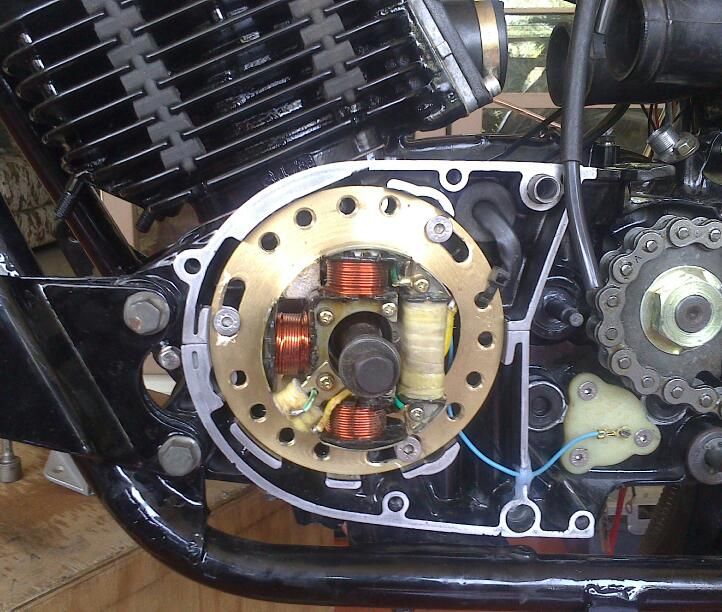 Next up a mounting plate for the RR and CDI, I had my cars old aluminum number plate waiting to be butchered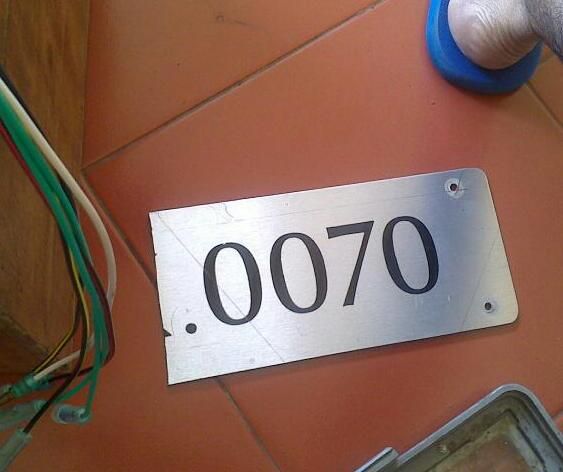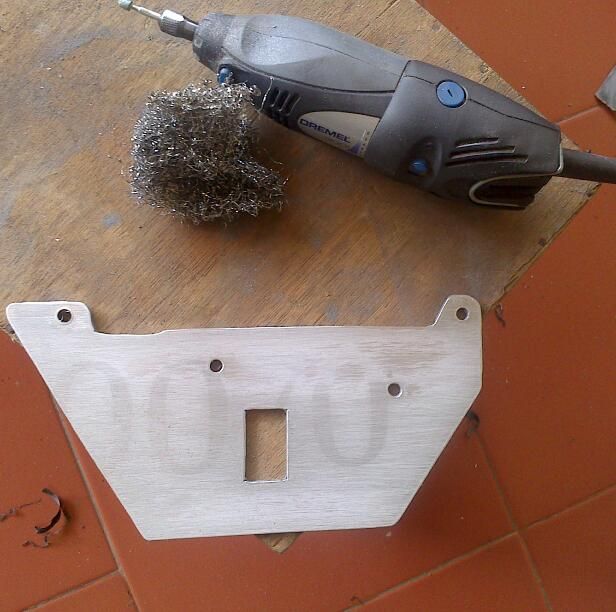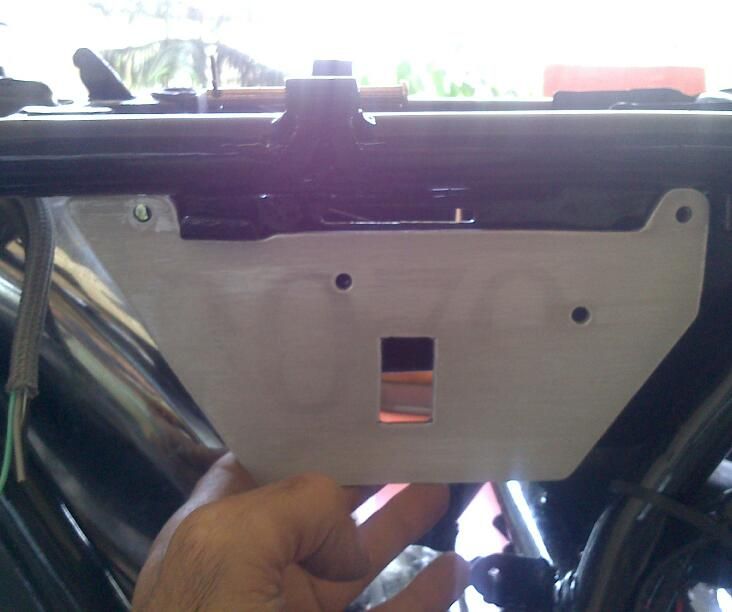 Added a few water resistant connectors to the CDI and the HT coils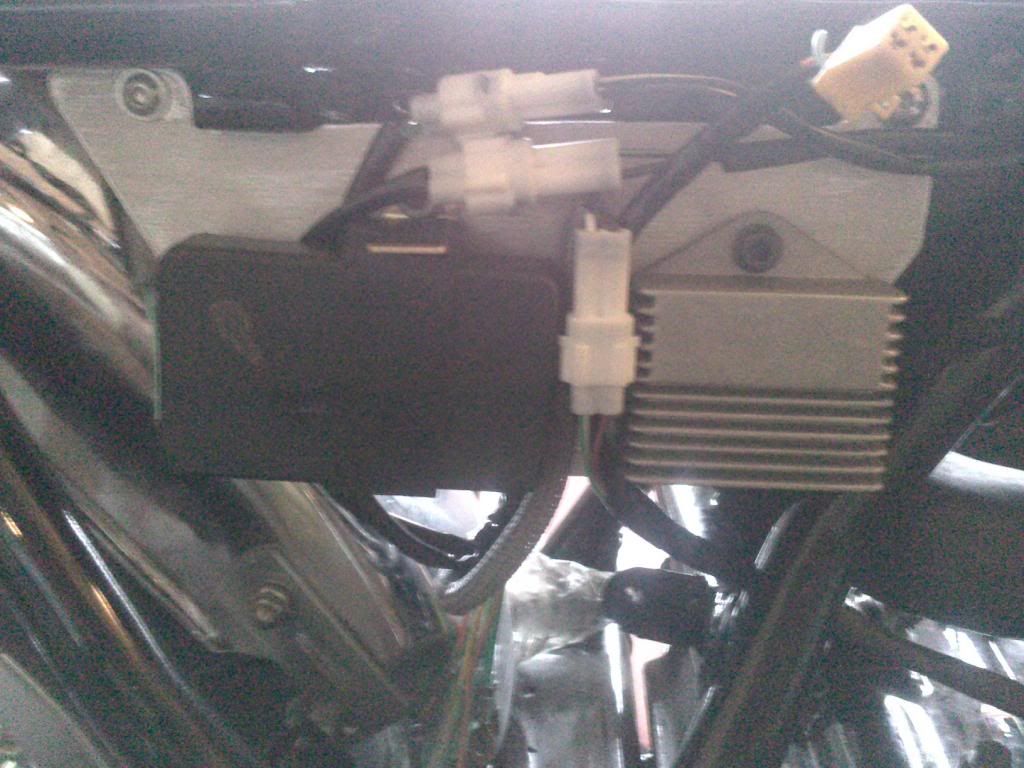 Cleaned the harness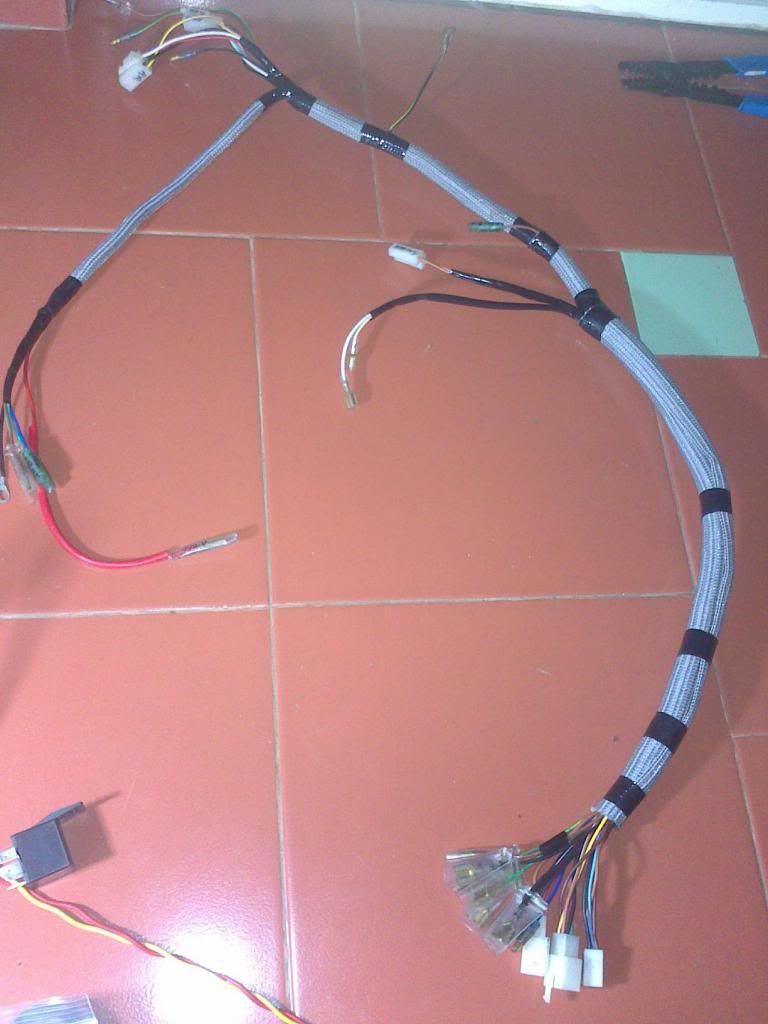 Added a small extension to the tail light out to run the meter lights

Photo-bucket acting up!